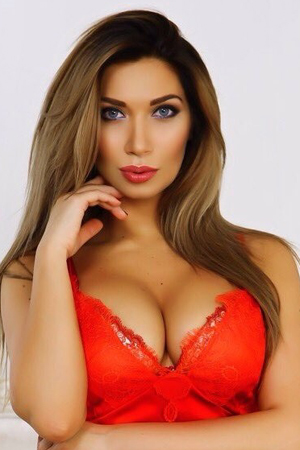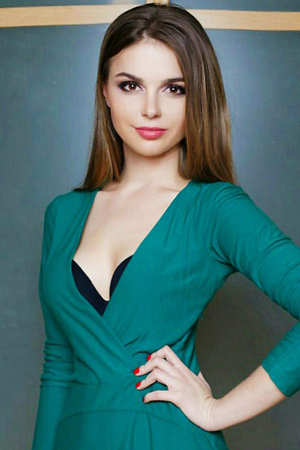 WELCOME TO HOTEL "CENTRAL", DNEPROPETROVSK
The three-star "Central" hotel, renovated in 2001, is located in the city centre close to the administrative and trade areas. The "Central" Hotel, Dnepropetrovsk features 45 guestrooms of a various class. The variety of the rooms will give you the chance to choose the optimal variant of the price. In the hotel all conditions are created that you can feel the family cosiness.The hotel is very popular among tourists as well as many international businesses represented in Ukraine.

The hotel "Central" is a harmony of modern conveniences and service: everything what is necessary for the exacting client. Comfort, cosiness, modern telecommunications, safety.

You can call in any point of the world from any room of the "Central" hotel, also the opportunity sending fax or email.


Among the amenities available to all of the hotel guests are the following items and services:
· Parking
· cafe - bar
· gym
· sauna
· Sharko's shower
· the massage and hairdresser
· Satellite TV
· Internet

The City Opera and Ballet Theatre is situated in 5 minutes from the "Central" hotel. Airport - 50 minutes. Railway station - 15 minutes
Tours:

Ukrainian Tours, Kiev
Ukrainian Tours, Donetsk
Ukrainian Tours, Dnepropetrovsk
Ukrainian Tours, Kharkov
Ukrainian Tours, Odessa
Ukrainian Tours, Krivoy Rog
Ukrainian Tours, Crimea
Ukrainian Tours, Zaporozhye
Ukrainian Tours, Poltava
Ukrainian Tours, Mariupol
Ukrainian Tours, Vinnitsa
Ukrainian Tours, Kherson
Ukrainian Tours, Sumy

Ukraine Women Tours

7227 North 16th Street, Suite 240
Phoenix, AZ 85020
(602)553-8178
fax (602)468-1119

Contact Us



THIS PROGRAM IS THE SOLE PROPERTY OF UKRAINE WOMEN TOURS AND MAY NOT BE COPIED IN ANY WAY OR FORM WITHOUT EXPRESS PERMISSION FROM UKRAINE WOMEN TOURS.

© COPYRIGHT 1996-2021 - ALL RIGHTS RESERVED.