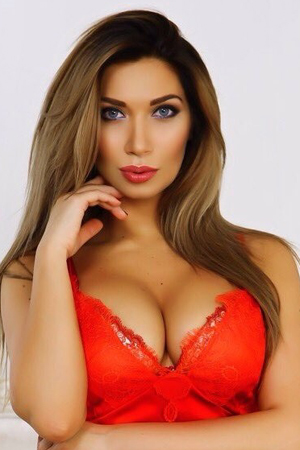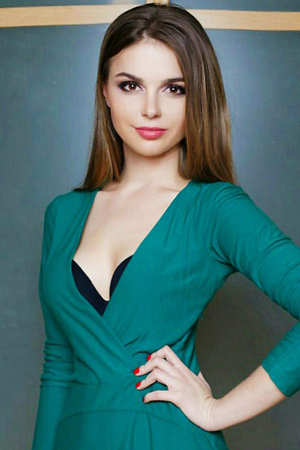 CRIMEAN PHOTO GALLERY
Bill, September Romance Tour: "Hi Elina! and everyone else, Well, we are finishing up our fourth month of wedded "bliss"…
I just wanted to let you know that there is truly someone out there for everyone in this great big world. I know I've found mine. I have never felt this way before, and neither has Nina. We are truly each other's other half."
Click on the photos to view bigger pictures

Back to the Crimea Tour page




Ukraine Women Tours

7227 North 16th Street, Suite 240
Phoenix, AZ 85020
(602)553-8178
fax (602)468-1119

Contact Us



THIS PROGRAM IS THE SOLE PROPERTY OF UKRAINE WOMEN TOURS AND MAY NOT BE COPIED IN ANY WAY OR FORM WITHOUT EXPRESS PERMISSION FROM UKRAINE WOMEN TOURS.

© COPYRIGHT 1996-2021 - ALL RIGHTS RESERVED.